Thought about posting in the sports section, but these are a couple of my "Hot Shots"
Stand up League Champions!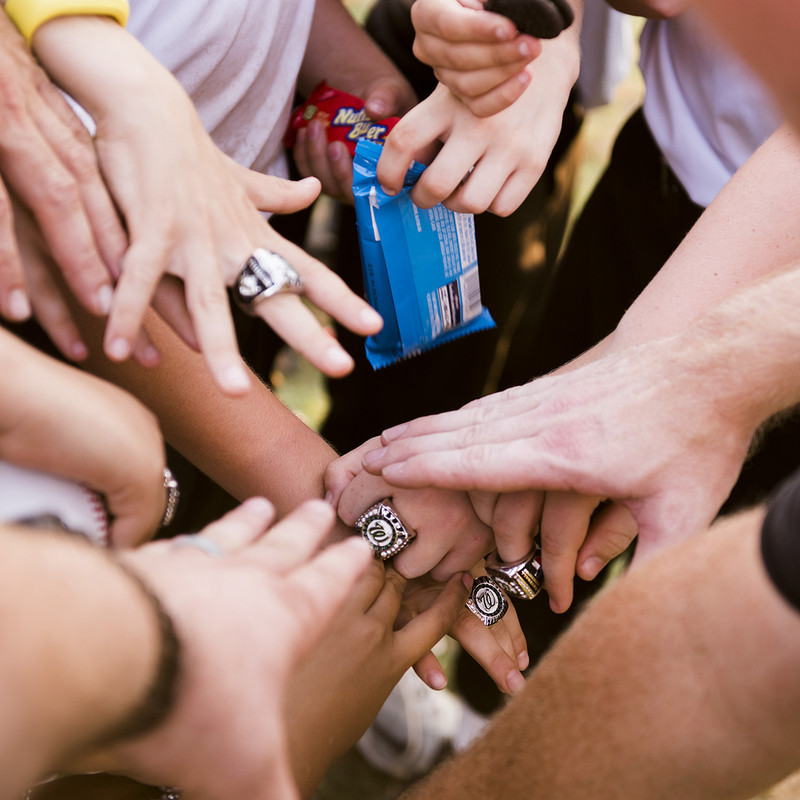 Game Balls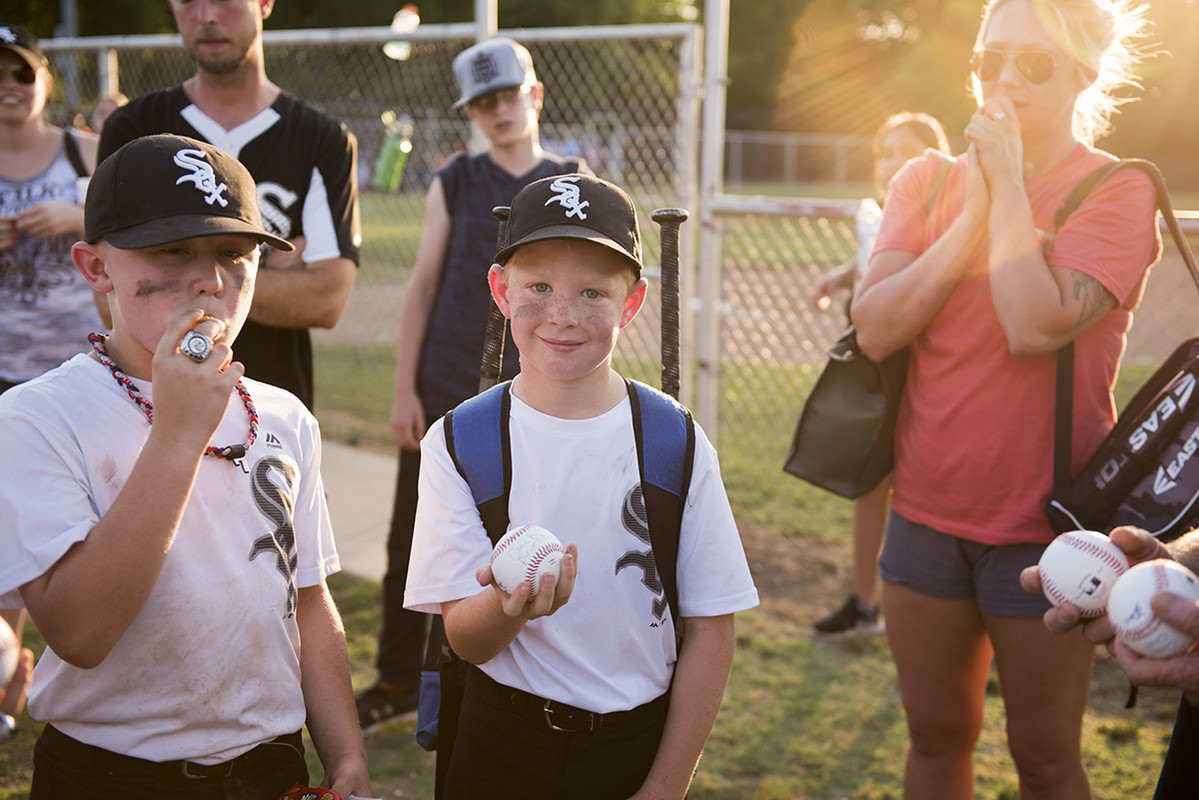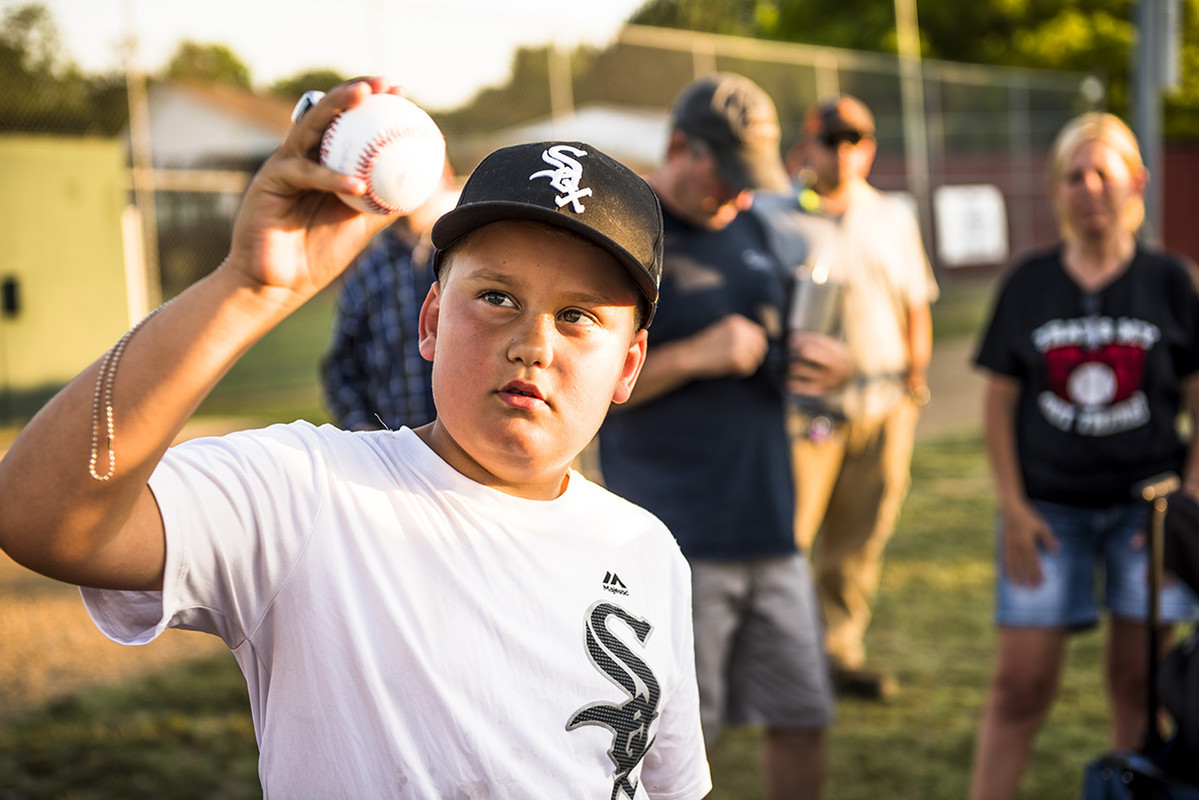 Finally, the crew of boys in my bullpen I dubbed the "The Hurt Squad!"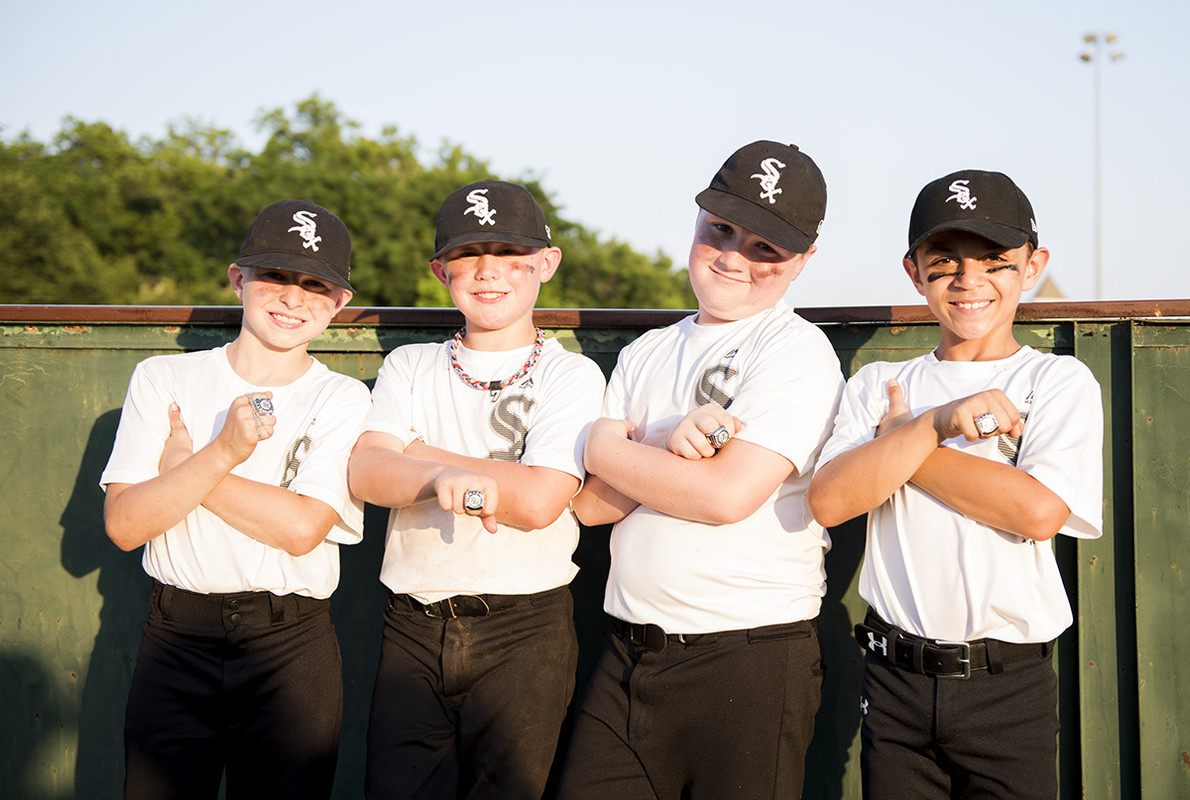 I have never worked more closely with any of the boys until this year. These four had all of my spare time dedicated to pitching and they were a constant force on the mound upsetting batter after batter. I couldn't be prouder of their accomplishments and with the Summer season coming hot, we are really amped up about the new team sponsor and uniforms.